Oil Expertise and Shipping, a supplier and trader of marine bunker fuel created in 1995, resulting of the split of a bunkering group.
The Company is specialised in bunkering and other services related to shipping industry.
Excellent relationships with worlwide suppliers and well established customers.
PHYSICAL SUPPLIER & TRADING
We are acting as a principal in all main world wide bunkering ports and specialised as physical supplier in all the French ports.
Trading in all parts of the World, able to offer competitive prices and customised price formula.
OES provides tailor made products, logistics with all types of organisation.
OES sam
Le Beau Rivage
9 Avenue d'Ostende
98000 MONACO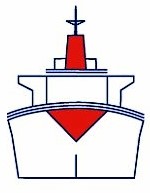 Email : info@oesbunkers.com
Tel : +377 93 30 81 13
Fax : +377 93 25 27 15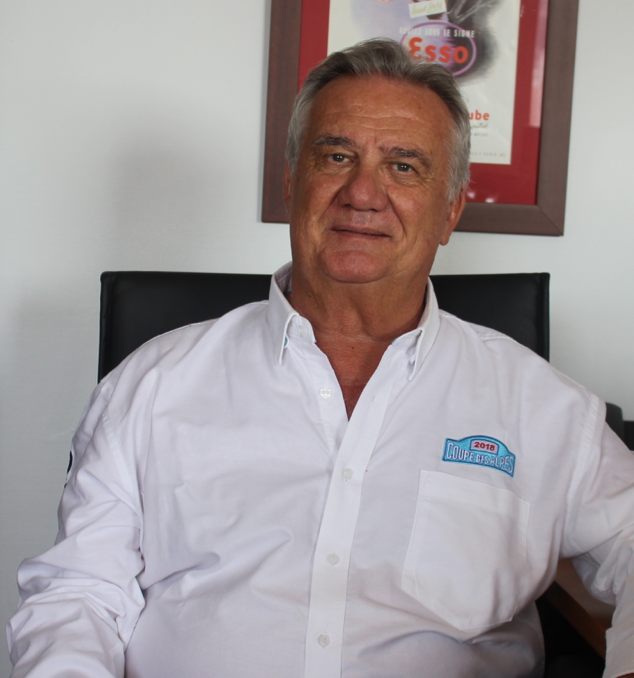 Augustin TERRIN
MANAGING DIRECTOR
Direct line : +377 97 97 34 20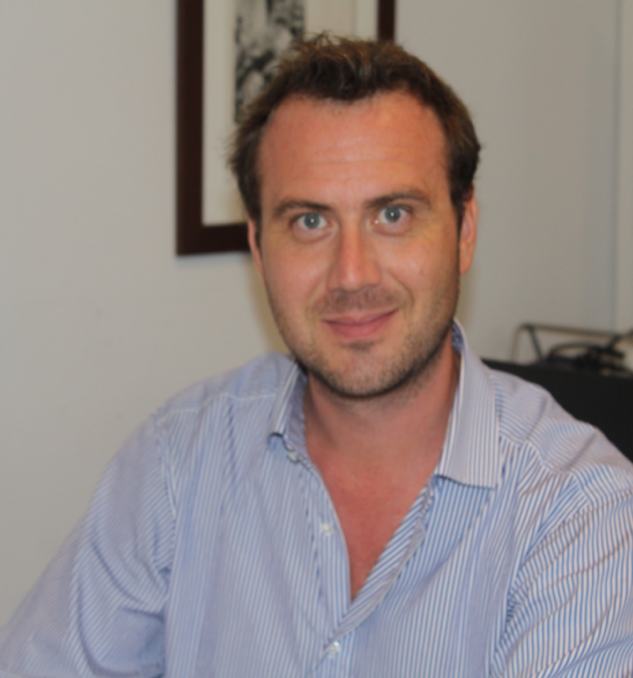 Glenn TERRIN
TRADER
Direct line : +377 93 30 86 10
Mob : +33 6 23 14 03 78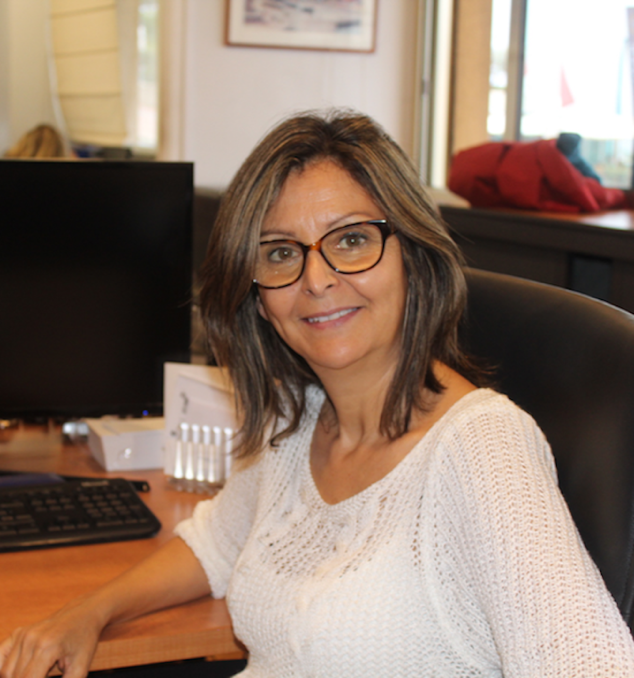 Nadia BENTIR
TRADER
Direct line : +377 97 97 34 22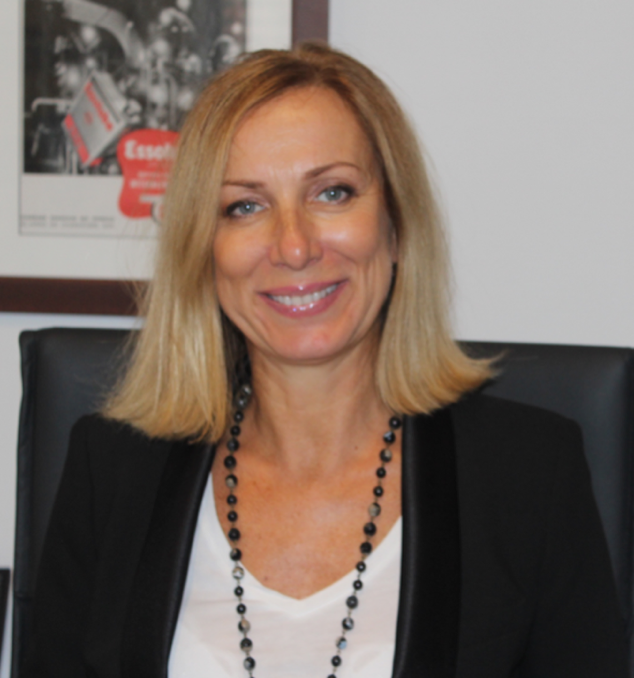 Sylvie VIANO
BACK OFFICE ACCOUNTING
Direct Line : +377 97 97 34 21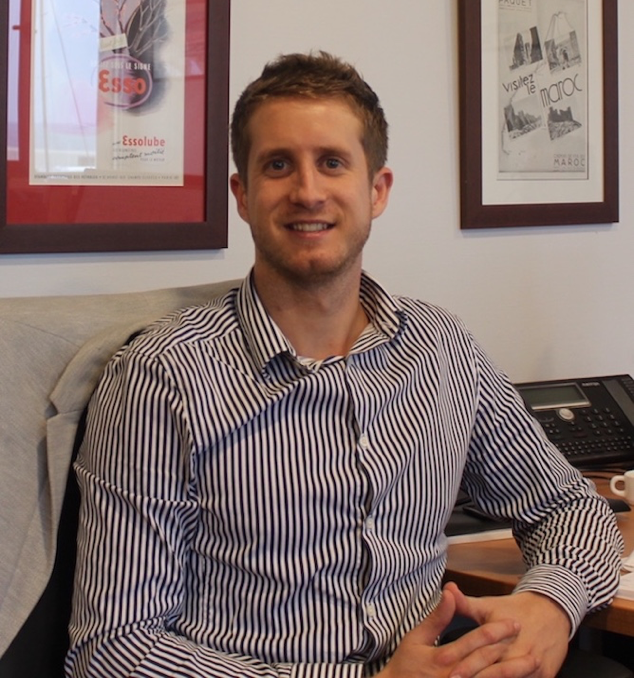 Thomas CHAMPEAU
BUNKER OPERATOR
Direct Line : +377 93 30 86 08
O.E.S. sam – Le Beau Rivage – 9, Avenue d'Ostende – MC 98000 MONACO
Société anonyme monégasque au capital de 150 000 € – R.C.I. n° 77 S 01621 – T.V.A. Intracom FR16000018787 – NIS n° 4612 B 03342